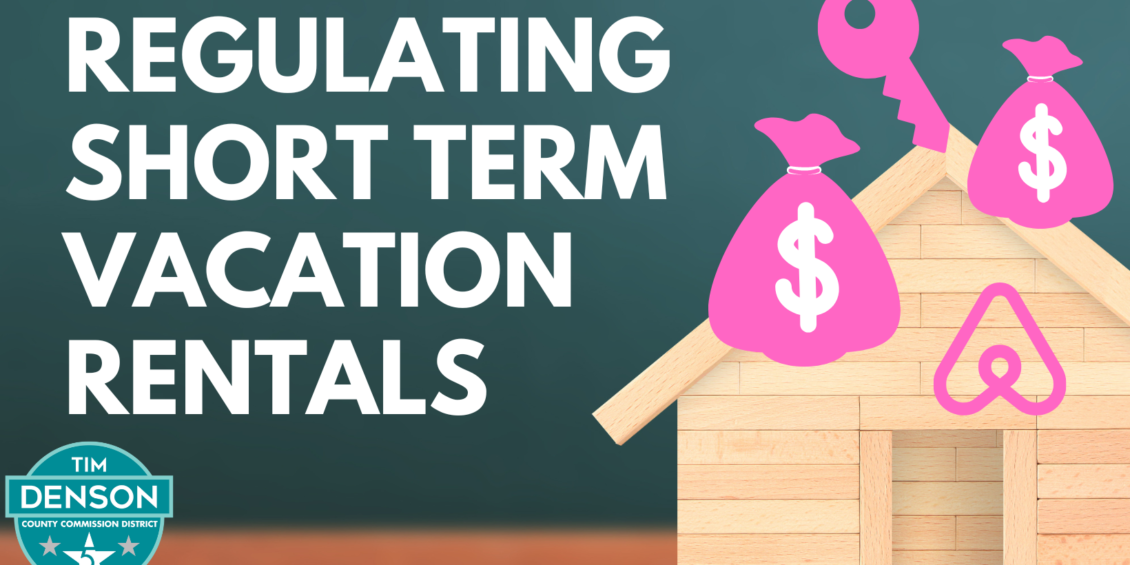 The ACC Government Operations Committee has passed a recommendation to regulate Short Term Vacation Rentals (i.e. Air Bnb, VRBO) in Athens, Georgia including barring full-time STVRs in single-family neighborhoods. The vote at the November 21 meeting was unanimous and the recommendation will now go to the full Mayor & Commission for a vote at a December 13 Special Called Session.
The Government Operations Committee recommendation has 3 main components:
ACCGOV to hire a 3rd party compliance contractor to comb data to locate and track where STVRs are operating in Athens . This contractor could also be utilized to provide other services including contacting STVR operators if they are not paying the required local taxes/fees and creating complaint portals for neighbors to report issues or violations.
Restricting "by right" operation of "full-time" STVRs to the same zoning codes that allow Bed & Breakfasts (Mixed Residential, Agriculture, Commercial, Employment) with a required zoning application process
Allow STVRs to only operate "part-time" as a Home Occupation use in a person's primary dwelling. This will be the only way that STVRs will be permitted to operate in single-family neighborhoods (RS). This will allow homeowners (or renters with filed written permission of the homeowner) to rent out their own home, part-time, but the principal use of that house must be as the primary dwelling for the homeowner (or renter). A Home Occupation license must be obtained. With this option a resident could either, part-time, rent out all/some of their home or an accessory dwelling unit on their property…they will NOT be permitted to rent out both, only one or the other.
"These are smart, well thought out, and defensible regulations," said Government Operations Chair Tim Denson. "I commend ACC staff and committee members for being creative in finding a way forward. These recommendations, if adopted, will protect our housing stock and neighborhoods from being scooped up by investors and short term rental companies while still allowing Athens residents to supplement their income by renting out their property part-time on game days and such. Homes in Athens must be primarily homes for Athenians."
Short Term Vacation Rentals that have been consistently operating may be "grandfathered in". ACC Staff will continue working on how this will work but any grandfathered in STVR will cease to be grandfathered if it is sold or ceases to consistently operate.
The Mayor and Commission will vote on these recommendations at a Special Called Session on December 13 at City Hall at 6pm.