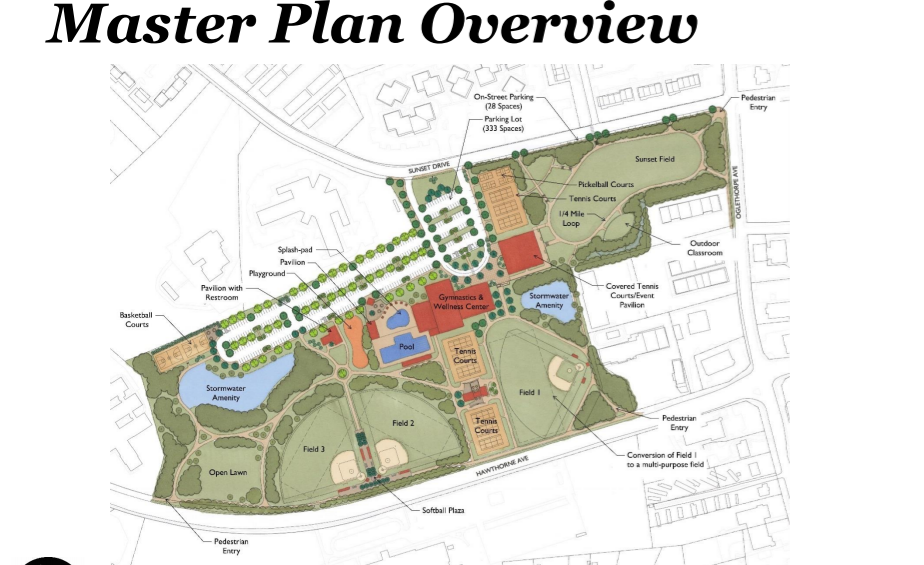 The Athens-Clarke County Commission will vote on the revised Bishop Park Master Plan at the August 7 Voting Session.
Review the full Bishop Park Master Plan yourself here.
Review a short presentation on the Plan which was given at the Mayor & Commission work session.
The Agenda item, which includes a timeline of the process along with options for the Commission, is available here.
Online comments on the plan can be submitted to the Mayor & Commission here (the Agenda Item Number is 14)