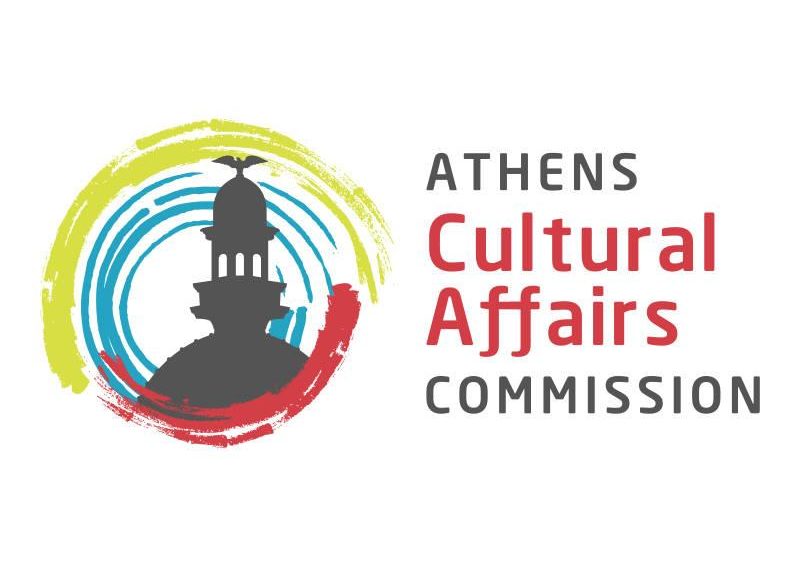 At the May 5 voting session, the Athens-Clarke County Mayor & Commission unanimously voted to pass Commissioner Tim Denson's commission defined option to expand the funding for the Athens Cultural Affairs Commission's Arts in Community Awards program. Commissioner Denson's option appropriates a total of $100,000, including an additional $85,000 moved from the Commission's Resiliency Package funding to the ACAC's own $15,000. This funding will be used to help fund arts projects created by artists & musicians, who may be struggling due to the COVID-19 pandemic, that can be enjoyed by the greater Athens community!
This $100,000 will allow the Arts in Community Awards program to disperse an estimated 50 awards at around $2,000 a piece. These awards are to support public art projects, events, or art activities in Athens-Clarke County that "contribute to the livability of our communities through arts and culture".
This will be the second wave of Awards to be given out by the ACAC. The first wave will be for 5 awards of $1,500, people can apply now, thru May 20, for these 5 awards. The second wave of awards will be announced by the Athens Cultural Affairs Commission soon.