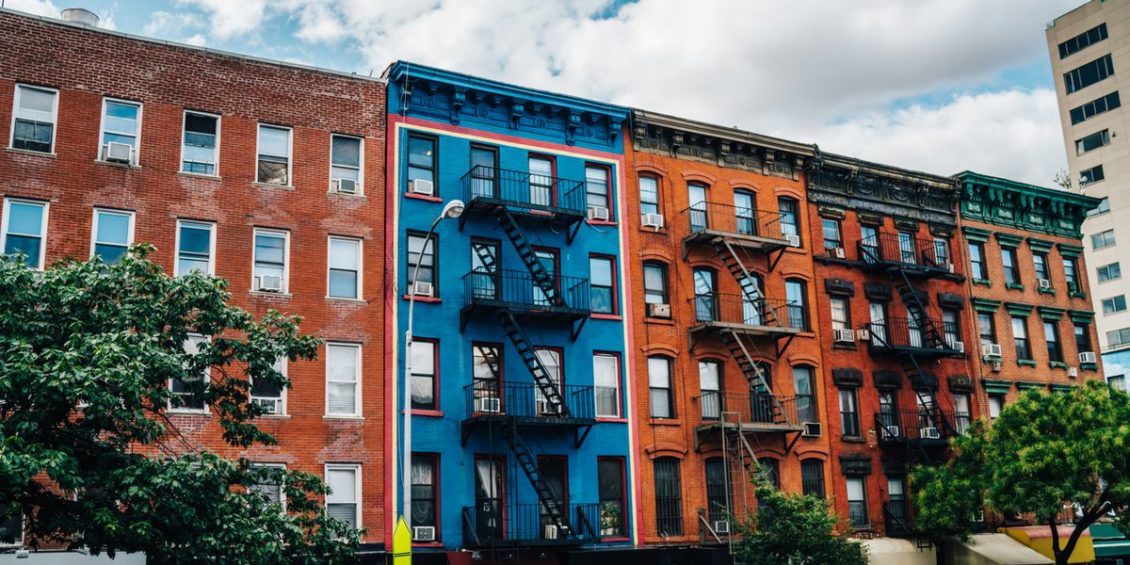 Update: This resolution was passed unanimously by the ACC Commission!
As the first of the month approaches, many Athenians are in precarious situations not knowing how they will pay all of their bills, especially rent or their mortgage payment, during this challenging time. The COVID-19 pandemic has limited many individuals' ability to bring in an income. In these unprecedented times, we must take unprecedented action. We must prioritize people's ability to be sheltered, fed, safe, and healthy.
That is why Commissioner Mariah Parker and Commissioner Tim Denson have called on the Governor Brian Kemp to put in place a moratorium on rent payments and also to call upon President Trump and Congress to enact a national moratorium on rent and mortgage payments. If the Athens-Clarke County Mayor & Commission passes this resolution, they will join Seattle, WA, Ithaca, NY, and San Francisco, CA in this call.
Commissioner Parker and Denson also call on local landlords and mortgage holders to enact a number of policies to ensure that Athenians are able to stay in their homes and stay financially stable through this crisis.
Commissioner Parker and Commissioner Denson are pushing to have this resolution voted on at the March 31 Special Called Session. You can read the proposed language here: