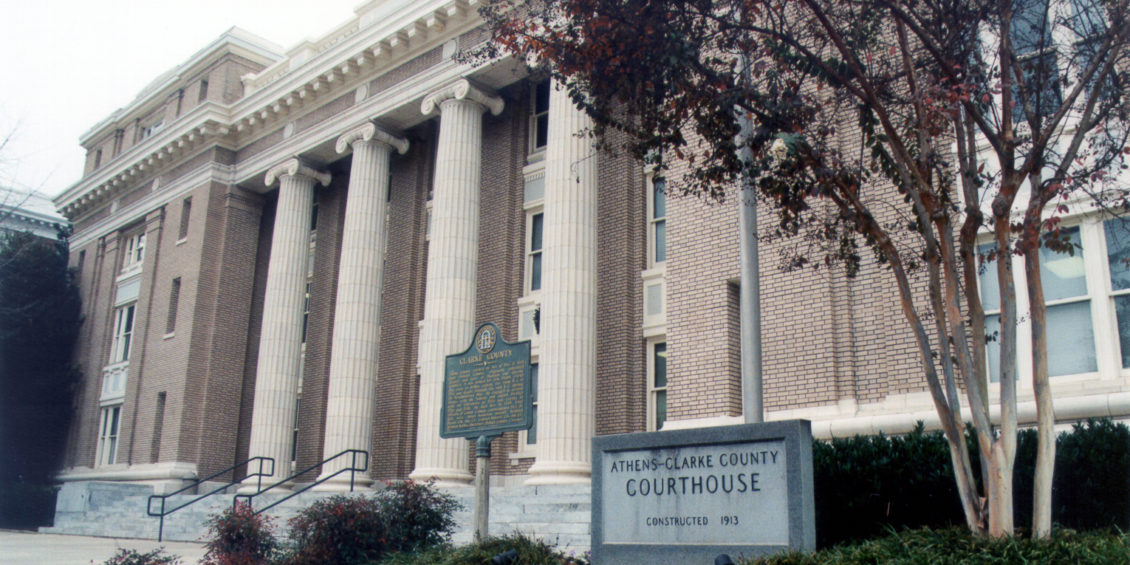 Counties across Georgia, including Clarke County, are resuming Dispossesory (Eviction) proceedings:
Hearings postponed from March will be heard the week of June 22
New cases will be heard, at limited capacity, beginning in July
On Saturday, March 14 Chief Justice Harold Melton suspended many court operations due to the COVID-19 pandemic, including Dispossesory, or eviction, proceedings. That order has now ended and the Clarke County Magistrate Court is hearing the eviction proceeding cases that were postponed back in March. Further cases in Clarke County will begin to be heard in July. Commissioner Denson and the ACC Commission passed a resolution in April recommending landlords & tenants attempt to find a way to help keep people in their homes. If you are potentially facing an eviction proceeding, here is some information on how this works (this is for informational purposes only and is not legal advice):
Usually, once a Dispossesory Warrant Affidavit has been received/posted, you have 7 days to answer or you will be in default and judgement will be found against you.
If you Answer within 7 days, a hearing will be scheduled within 14 days of the date you first received the warrant. This will buy you time and give you options to go to court and/or negotiate a plan to stay in your home. If you do Answer be aware, this makes it possible for the judge to issue a money judgment ordering you to pay the plaintiff if a judgement is found against you. Click here for how you can file an answer and also info on how hearings work.  Answering does give you these options:

Hearing: a hearing will be scheduled within 14 days of being served. The hearing notice will be mailed to the parties. Both parties will have the right to present evidence and call witnesses. You cannot be evicted until after the hearing.
Mediation: Prior to the hearing, the parties will have the opportunity to speak to see if the matter can be resolved without a hearing. A mediator may be provided by the court to assist the parties in discussing the matter, at no additional cost. You may be able to come to an understanding to remain in your home.
Appeal: After the court issues its decision after the hearing, either party may appeal but must do so within seven days of the judgment. You may be able to remain in your home while waiting for the appeal.
If you do NOT answer within 7 days, you are in default and the plaintiff may file a writ of possession and evict you. In most cases where the Dispossessory Warrant was posted on your door and mailed to you, if you do not answer you are not given a chance to defend yourself or formally mediate the situation but a money judgement cannot be found against you.
Resources: