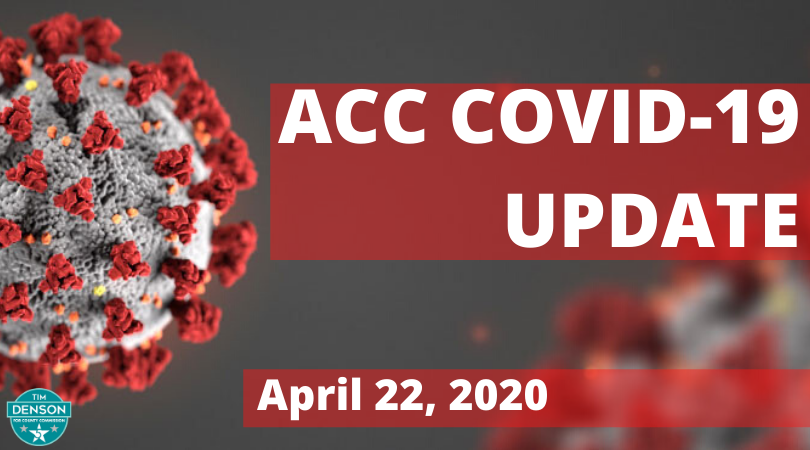 On Monday, April 20 Governor Brian Kemp signed an order announcing that he would begin "reopening" businesses in the state starting Friday, April 24. On the 24th, gyms, fitness centers, bowling alleys, body art studios, massage therapy practices, salons, barbers, and beauticians will be allowed to begin seeing customers again under certain restrictions. Additionally Gov. Kemp announced that on Monday, April 27th restaurants will be allowed to reopen for dine-in service and movie theaters will be allowed to begin operating again.
Surprisingly, Georgia has not met any of the criteria recommended set by the White House for states considering "reopening". This reckless move not only causes potential danger of increased transmission of COVID-19 in Athens & Georgia, it will also force many individuals off of unemployment benefits and could cause difficulty for businesses to file Business Interruption Insurance claims.
In the face of this premature lifting of shelter-in-place policies by the Governor, the Athens-Clarke County Mayor & Commission unanimously passed a resolution "strongly urging" members of the Athens community to continue to shelter-in-place and abide by personal distancing measures including wearing masks when in public.

"It is dangerous for us to be moving forward on the path that our governor has placed us on. I think it is very important that we raise a flag that says we are not over this yet and we have more that we need to do to keep our community safe."

Commissioner Tim Denson, April 21 ACC Special Called Session
You can read the full resolution here.
At the April 21 Special Session, the ACC Mayor and Commission also passed a resolution creating "JOINT DEVELOPMENT AUTHORITY OF THE UNIFIED GOVERNMENT OF ATHENS- CLARKE COUNTY, GEORGIA AND CITY OF WINTERVILLE". This Joint Development Authority will be utilized to offer low-interest loans to local small businesses facing financial hardship due to the pandemic beginning in the coming weeks. Commissioner Denson is pushing for these loans to be offered at 0% interest for local small businesses.
Beginning on April 22, Mayor Kelly Girtz will be holding televised/streamed Wednesday Community Conversations. You can watch every Wednesday for the next few weeks at 6:00 p.m. live on YouTube (www.youtube.com/accgov), on ACTV cable channel 180, and on Facebook (www.facebook.com/accgov). If you have a question you would like addressed, you can submit it by clicking here. You can watch Mayor Girtz latest public address below: