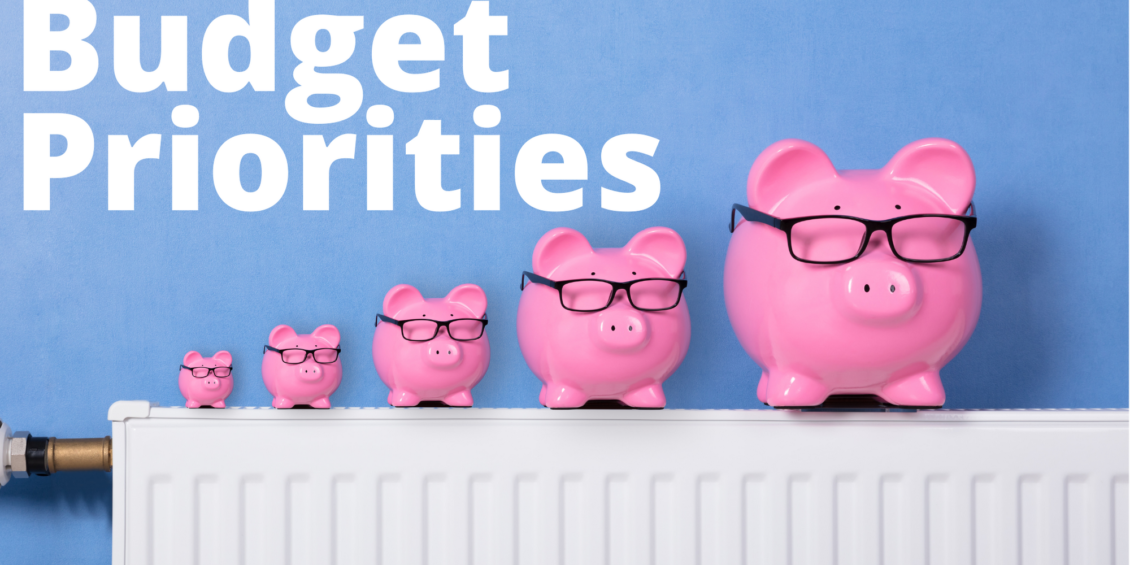 The Mayor & Commission met with the County Manager for annual "Big Rocks" meeting to formally begin the FY22 Budget talks. A realistic, yet hopeful, fiscal map is laid out.
While the ACC Commission passes and adopts the County Budget every year, it begins in the hands of the County Manager, who gathers input from staff. The Manager presents an overview of large revenues and expenditures, or "big rocks" of the budget.
At the March 24th Big Rocks meeting (click here to watch), the Manager presented that the award winning ACC Finance Department had accurately estimated revenues for 2020 in spite of the many unknowns created by the pandemic. Revenues for FY2020-21 are projected to come in just over $150 million. This is almost $9 million more than what was initially projected last year when that budget was adopted. While some revenues were down, especially fees and fines, overall revenues remained relatively steady, keeping Athens in a good place going into FY22. Still, to make up for the revenue losses and keep providing quality services and programs for the residents of Athens, the Manager has recommended a millage rate increase of 0.60 mills. This would bring in an additional $2.9 million dollars to pay for new expenditures such as the pay step plan for public safety workers.
American Rescue Plan Act (ARPA) funding:
Since ACC does not yet have the funds, the Manager's presentation intentionally did not include expected federal funding from the American Rescue Plan Act (ARPA). Mayor Kelly Girtz stated his intent to use ARPA funding instead of increasing the millage rate. Commissioner Denson has stated his support for this.
Athens-Clarke County Unified Government will receive almost $60 million from the American Rescue Plan Act. This federal funding will be utilized over the next two years to fund a number of programs and initiatives to help pull our community out of this pandemic and keep it on the road to recovery. (There is a scheduled work session on April 15 to discuss using this funding)
Commissioner Denson is advocating on a number of programs and initiatives to be included in the FY22 Budget, such as:
Creation of Crisis Intervention First Responder program (such as CAHOOTS in Eugene, OR or STAR in Denver, CO)
Make Zero-Fare Public Transit permanent for Athens Transit (cost $600-900K)
Raises for ACC employees including Pay Table increase for ACC employees, bringing all above $15/hour
Creation of eviction-prevention program to keep people in their homes; AKA Project RESET or Project STAY
What's next with the budget?
After the "Big Rocks" meeting, the Manager soon gives the rough draft of the budget to the Mayor. In mid/late April, the Mayor will present their proposed budget to the Commission. The Commission then spends the next month or two making changes and taking input from the public before passing a final budget no later than June 30.