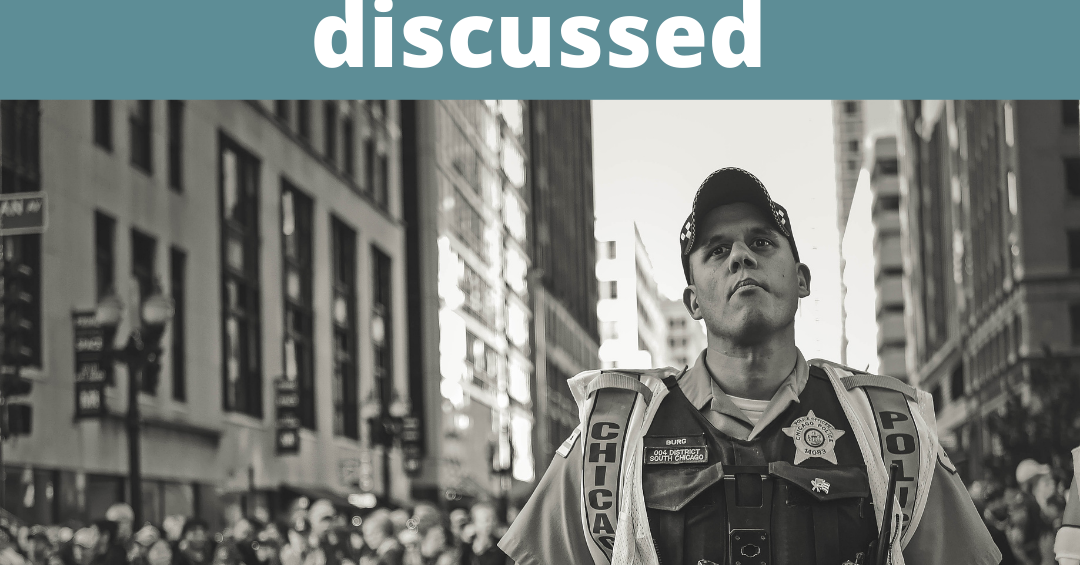 The Government Operations Committee (GOC) is finally preparing to send recommendations on the creation of a Police Civilian Oversight Committee to the full Mayor & Commission. The GOC will be meeting virtually on September 23 with the hopes of sending an ordinance recommendation to the full Mayor & Commission for a vote in October.
The GOC met on October 2 and discussed the first draft of an ordinance, drafted by the County Attorney's Office and based on the Atlanta, Georgia ordinance that created the Atlanta Civilian Review Board. Commissioner Denson drafted a list of changes that he would like to see and Commissioner Melissa Link also suggested a number of changes. Most important of these suggested changes by Denson and Link, is to include the creation of the Auditor/Monitor position, which is recommended by the Community Police Advisory Board Development Task Force, in the ordinance.
The GOC, which Commissioner Denson sits on along with Patrick Davenport, Melissa Link, Russell Edwards, and Mike Hamby (Chair of committee), first began considering the Police Civilian Oversight Committee item, and the recommendations that the Resident Task Force drafted, on February 24, 2021. Cancelled meetings in June and July, GOC meeting time being shortened to 60 minutes, and some Commissioners wishing to rehash elements of the Task Force recommendation created a prolonged policy creation process.
Chairman Hamby has scheduled the next GOC meeting to discuss the creation of the Police Civilian Oversight Committee for September 23 at 5pm. This meeting will be held virtually and can be viewed live or recorded.