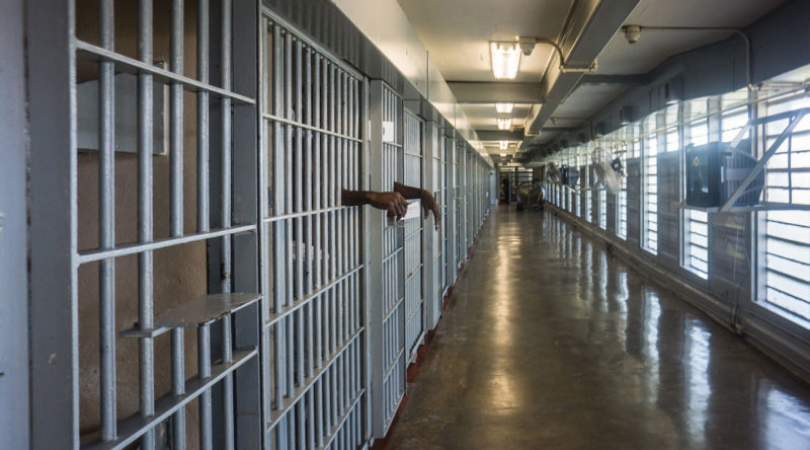 Criminal Justice Reform has been one of the most talked about issues over the last few months in Athens and nationally. Commissioner Denson and many other advocates have been calling for an end to cash bail. Cash bail is a practice that allows those arrested with wealth to pay their bail and be released from jail quickly while those without wealth are often kept in jail and/or poverty. This has created a justice system that is much more harsh on low-wealth individuals and encourages recidivism.
A group of devoted Athenians and organizations (including Georgia ACLU, Athens for Everyone, & Athens Anti-Discrimination Movement) led the way and worked with Commissioners Tim Denson & Mariah Parker, along with other local officials, to create The Freedom Act of Athens-Clarke County. If adopted, this act will eliminate cash bail for all local ordinance violations and reduce the number of arrests for local ordinance violations. This legislation will be discussed at the May 21 Agenda Setting Session and voted on at the June 3 Voting Session.
Along with this step, the FY20 Budget (also being voted on at the June 3 meeting) includes funding for a notification system that will remind individuals of their upcoming court dates. These two policies will hopefully result in a more equitable and effective system to ensure individuals show up for their court dates.
This local reform is only one step in a long march towards us having a justice system that is just for all but it is a necessary step that gets us closer.