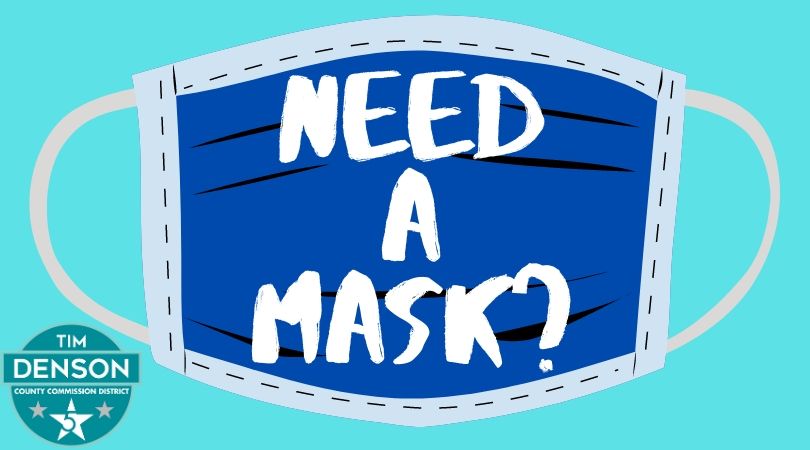 On July 7, the ACC Commission passed an ordinance requiring people to wear a mask in many situations. Wearing a mask is one of the easiest and most effective ways to curb the spread of COVID-19. By wearing a mask you protect others. When you wear a mask it keeps you from potentially spreading the virus (people could have the virus even though they don't realize it) when you cough, sneeze, yawn, talk, or breathe. So, if everyone wears a mask it will drastically cut down on the spread of the virus. Here is a great article from Stanford University that explains the science behind wearing masks.
We want to make sure that everyone has access to a mask and that cost is not a hindrance. ACC is distributing masks for free at the following:
The Following ACC facilities:

East Athens Community Center
Lay Park Community Center
Multimodal Station
ACC Library
ACCPD headquarters
Water Business Office (Office has limited access to the public)

Mercy Health Center
all Athens Transit buses
Athens Little Free Library locations throughout District 5
Masks are also being distributed through Clarke County School District, Athens Community Council on Aging, the UGA mobile testing lab, and the Athens Neighborhood Leaders.
If you are still unable to obtain a mask, contact Commissioner Tim Denson and he will find a way to get a mask to you.
Mask up Athens!