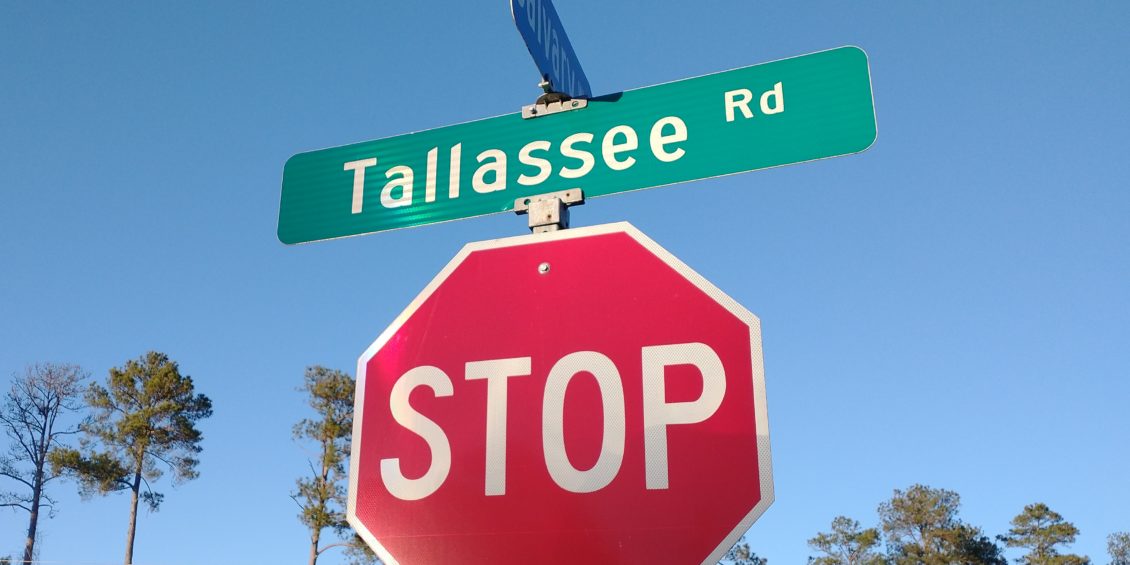 In the first 7 weeks of 2021, there have been 7 fatal car crashes. On average, there are normally around 15 fatal crashes per year. 3 of the 7 fatal crashes in 2021 have been on Tallassee Road. Along with these tragic accidents, there have been many concerns expressed around speeding and illegal passing on Tallassee Road/Oglethorpe Avenue/Whitehead Road areas.
In response to those accidents, Commissioner Tim Denson reached out to District 6 Commissioner Jesse Houle since Tallassee, and much of Oglethorpe, split between Districts 5 & 6. Commissioner Denson and Commissioner Houle requested that staff implement both short and long term actions to ensure the safety of those who travel these roads. ACC staff have quickly created a plan and begun to put steps into action.
Along with these important steps being taken by ACC and ACCPD, it is paramount that all of us who travel these roads do so in a safe, compassionate way. It is also paramount that we encourage our friends and loved ones to travel safely. Please speak up if someone you know is speeding on these roads, illegally passing, racing, or driving under the influence.
Here are highlighted steps being taken over the next few months by ACC and ACCPD:
ACCPD is coordinating Patrol and Traffic to immediately increase police presence and enforcement in this area.
Athens-Clarke County Traffic Engineering has begun a crash history review of Tallassee Rd from Mitchell Bridge to the county line. The three fatal crashes this year were similar to most of ACC fatal crashes. Generally, speeding Is not the only safety concern as most fatal crashes involve no seat belts, distracted drivers, DUI, improper lane use, etc. Speeding increases the severity of injury. The past 5 year data has some indications of possible needed engineering improvements as well as some speeding issues.
A Roadway Safety Audit Team (RSAT) is being assembled to study data and observations and then to issue a safety recommendations report. These recommendations will include physical roadway improvements as well as enforcement recommendations.
The Mayor & Commission will receive a presentation on the RSAT recommendations and be presented with options to implement.
Beyond road design, signage, and enforcement approaches, there is a need for follow through on the prosecution of citations for some of the accidents
Whitehead Road has School Zone speed cameras installed around Whitehead Road Elementary School and they are now operational
Longer term improvements coming to this corridor include the replacement of the Tallassee Road Bridge (construction beginning this year) and the funding of a Tallassee Road multi-use trail (running from Burney-Harris-Lyons Middle School to Mitchell Bridge Road) which Commissioner Denson and District 5 residents successfully advocated to be included in SPLOST 2020.