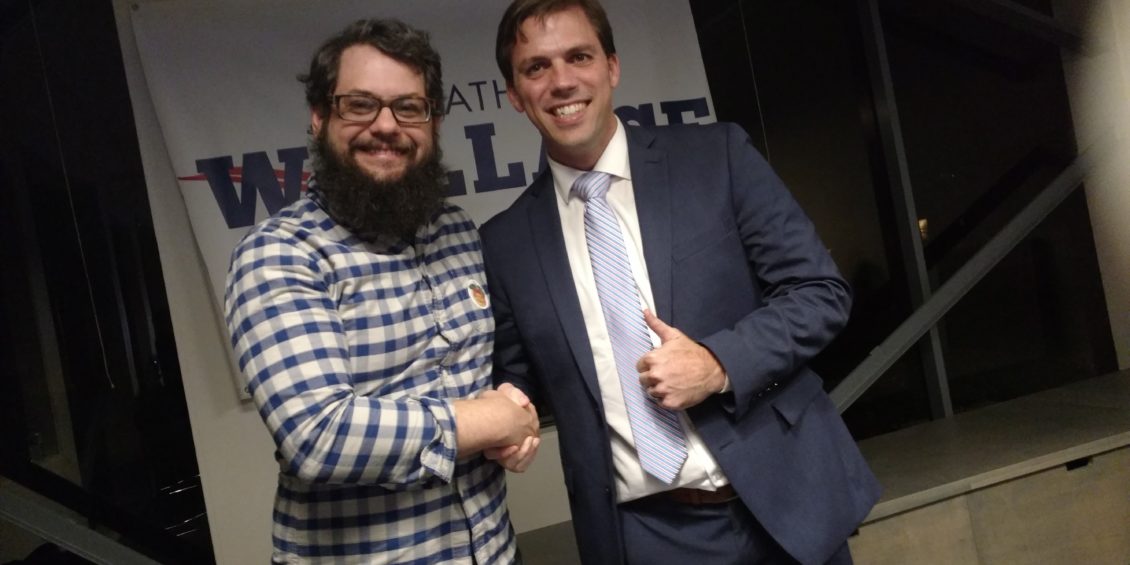 Athens & NE Georgia Choose Progress at the Ballot Box!
Athens and Northeast Georgia sent a clear message in last night's election. We want living wages! We want a robust public transit system! We want healthcare access for all! We want infrastructure for pedestrians & cyclists! We want a fair redistricting system!
This message was spoken loudly with the overwhelming passage of TSPLOST and the upset victories by Jonathan Wallace and Deborah Gonzalez in the State House races. The people of Athens and NE Georgia won these victories by uniting behind progressive ideas and going into communities to talk about the importance of this election.
"The winds have changed, and the sails of economic, racial, and social justice are filling; let's ride this momentum to victory" said County Commission candidate Tim Denson. "In May we will win and put in place a progressive Athens-Clarke County Mayor & Commission that will begin the work of creating an Athens that works for all!"