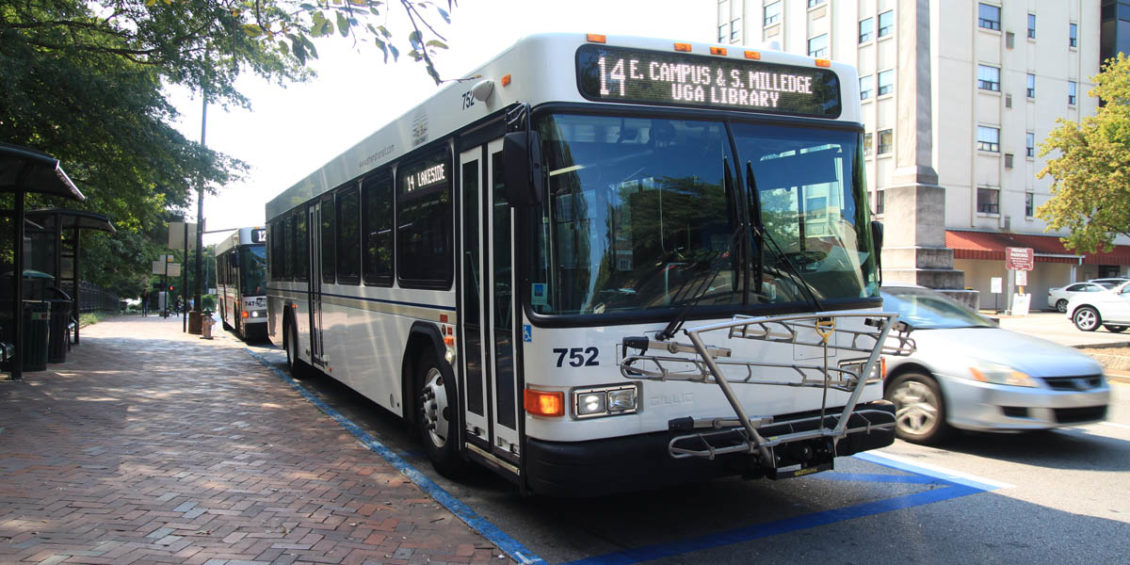 Beginning the week of July 1, District 5 residents will have transit service further along Jefferson Road and the entirety of Whitehead Road while making Routes 5 and 7 more direct and getting rid of the circular routes previously in place! Tim and area residents have been pushing for months to expand bus service to residents living in the Whitehead, Quailwood, Roberts Road areas and it is finally coming!
If you currently use either of the 5 or 7, please review the maps for both. Transit service, times and routes have changed slightly. Route 8 has minor changes along Chase Street but otherwise will stay the same. (All documents created by Athens Transit)
There will be a number of changes to other routes also. Route changes will affect Routes 5, 7, 8, 9, 12, 14, 22, 25, 26, and 27; you can see all new routes here.
Read more about the Transit Development Plan that these changes were part of.