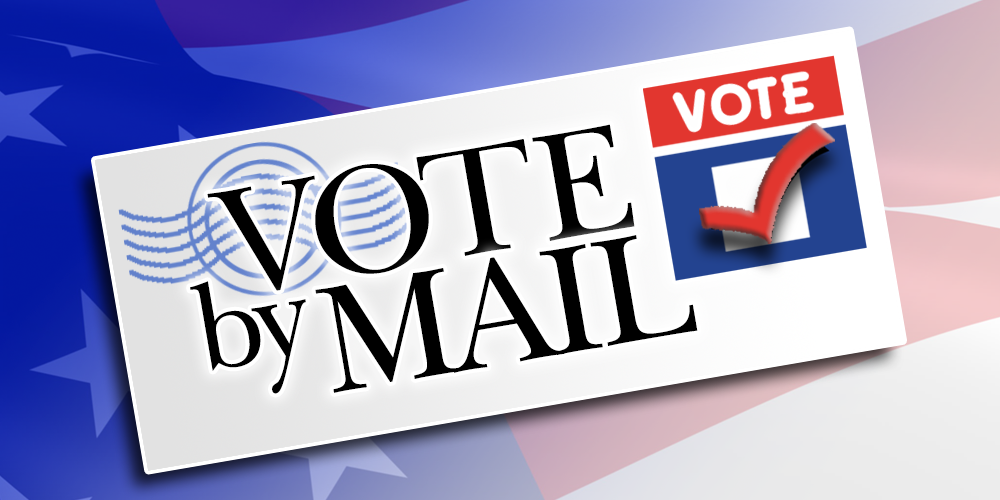 The presence of the Coronavirus (COVIN-19) means that people should be avoiding congregating in large numbers…but that doesn't mean you have to give up your democratic right to vote. You can vote by mail in Georgia!
First, make sure you have the correct address on your Voter Registration. Check by going here
Second, you must request an absentee ballot to be sent to you in advance. (The request application must be received by the Board of Elections office by March 20 for the Presidential Primary election.) Here is how to submit the request:
Download the absentee voter application
Send your filled out application to the Athens-Clarke County Board of Elections office. Mail it to:

Athens-Clarke County Board of Elections
P.O. Box 1828
Athens, GA 30603
or Email it as an attachment: paula.williams@accgov.com
or Fax it to 706-613-3840
Third, fill out the Absentee Ballot that you receive in the mail. (It will be mailed to the address on your voter registration.)
Fourth, make sure you get your completed Absentee Ballot in the mail so that the Board of Elections receives it no later than Tuesday, March 24. No ballots will be counted if they come in later than March 24.
For more information, call the ACC Board of Elections office at 706-613-3150 or visit https://www.accgov.com/245/Absentee-Voting